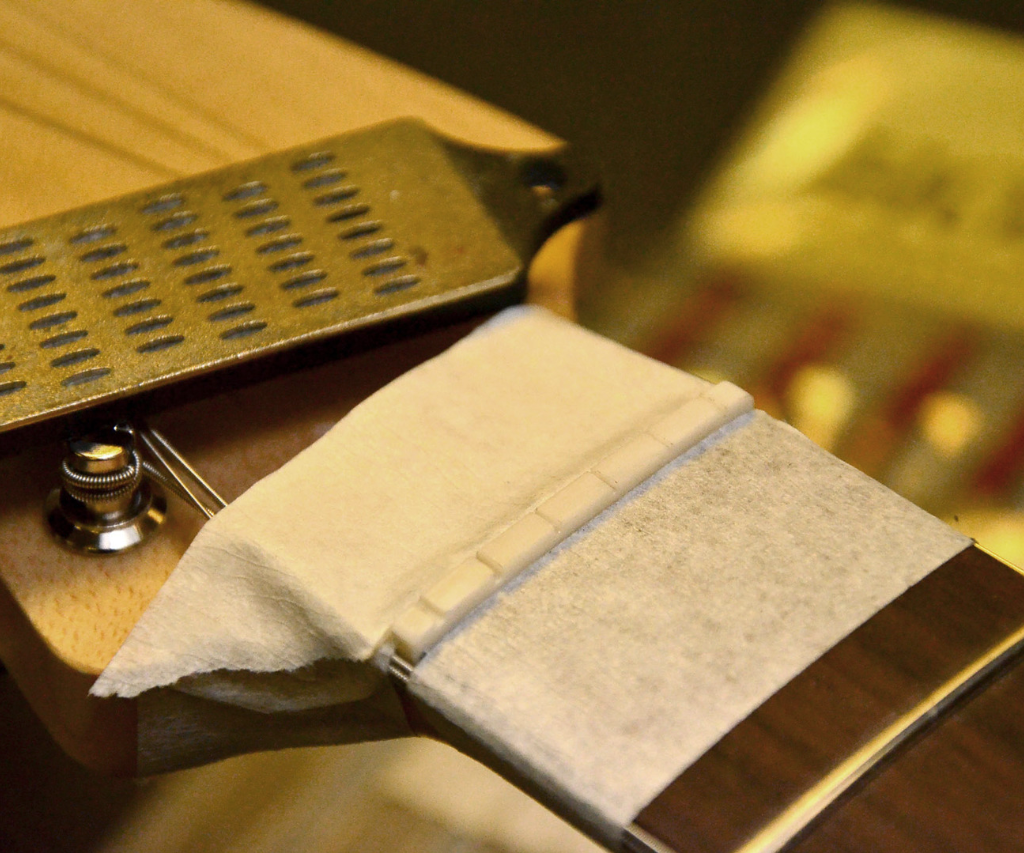 Repairs
Welcome to the most popular centre in Sussex for guitar repairs 
We are one of the longest established guitar repair centres in the county, with a history running back decades.
You are welcome to drop in any time with your instrument to have it brought up to its ultimate playing capability. We can offer a very wide range of services in store, with a fast turn around and down to earth prices. All work is carried out in our shop on our comprehensive guitar repair work benches. Quick turn around times ensure you can keep playing and rest assured your guitar will be well loved a handled with respect and care while we work on it.

We are happy to offer the following services...
Set ups
Fret Stoning and profiling
Electrical guitar repairs
Electrical modifications
Rewiring
Pickup fitting
Neck breaks
Floyd Rose servicing
Parts and hardware replacement
Complete builds
Neck de-glossing - Satin finish
Nut making/cutting and fitting
Saddle cutting and fitting
Restringing
Cleaning/polishing
We also offer (off site)
Acoustic body repairs
Refrets
We do not undertake electronic work, such as amplifier repairs, this is a highly specialist and skilled job. For this we can suggest John Presley at Brighton Electric, or Berni at Southern Amp Services in Saltdean (01273 805080)
Bone nut bespoke cut and fit.
Bone blank

Width cut

Height gauge

Radius and Chamfer

String spacing

String size slots

Dry fit

Finished nut fitted
Fret level, profile crown and polish
Neck straightened and masked

First pass showing wear pattern

Second pass..a touch more needed here!

First profile vs levelled fret (on left)

Initial profile and crowning

First polish grade

Fine polishing stage

Finished job